Tortured and Tormented: creating a school shooter
Authored by Scono Sciuto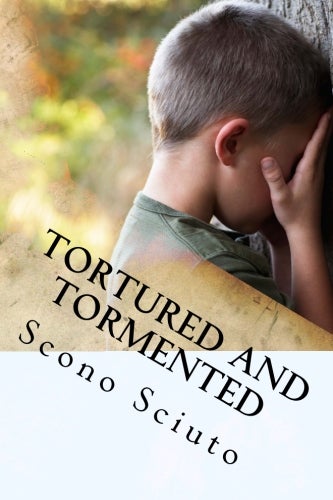 Is evil born?
or
Is evil created?
What makes a school shooter?
Is it availability of guns?
Is it mental illness?
Could it be something else?
In this novelette by Scono Sciuto, we delve into the world of a young student who wanted nothing more than acceptance, yet who was greeted with torture and torment.
Explore a different point of view into one of society's greatest plagues.
List Price: $9.99
44 pages
ISBN-13: 978-1986600774
ISBN-10: 1986600777
BISAC: Fiction / Media Tie-In / General